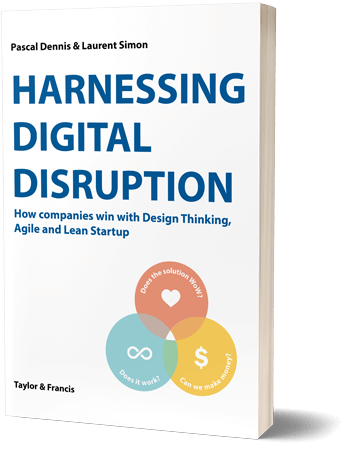 Financial services innovation that delivers scalable results
A crisp, pragmatic business novel for Executives and emerging Leaders who want to
Foster innovation in highly regulated industries.
Make talent development the core of their digital innovation strategy
Figure out how to effectively integrate Design Thinking, Agile and Lean
Design, build and scale impactful digital experiences, products and ventures.
Download Chapter 1 for Free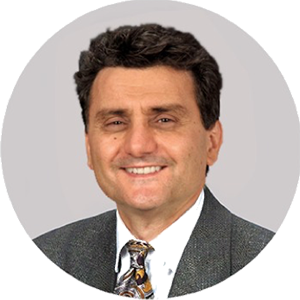 Pascal Dennis
Partner, Singapore
Entrepreneur, award-winning Author and Transformation Leader. Pascal specialises in Leadership development and Strategy Execution to ensure Lean-Digital Transformations deliver on the expected value.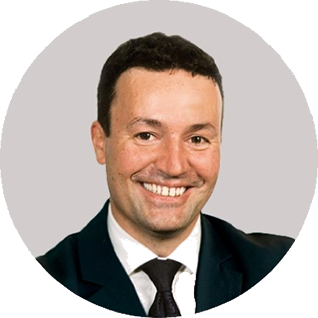 Laurent Simon
Partner, Singapore
Entrepreneur, former Banker and Digital Transformation Advisor. Laurent specialises in building Beta Digital Business, through rigorous Intrapreneurship program and effective Fintech collaboration.
Get exclusive Pragmatic Innovators tips that we only share with our community members
Sign Up
Digital Pathways gives you the resources you need to design, build, and scale new digital experiences, products, and business. You may unsubscribe anytime.
What's this about?
 A business novel? Taming Digital Disruption is a business novel set in Singapore and the fast-paced world of international banking. Martin Picard, newly appointed CEO of Asia-Pacific Bank has much bigger problems than he imagined. He pulls in Yumi Saito, a digital innovation ace, to help him transform is business – before it's too late. As Yumi and Martin progress through their transformation journey, they come to understand and learn to overcome the daunting challenges of digital innovation.
How to use the book?
Taming Digital Disruption is based on Pascal and Laurent's extensive experience in Digital Transformation, Leadership coaching, and Strategy deployment. It provides you with real-life case studies and practical recommendations to reboot your core businesses, while growing into adjacent markets and developing new digital businesses.
What specific topics do we cover?
How to…
Put clients and employees at everything we do.

Harness the power of Data Analytics, Artificial Intelligence, DevOps & Cloud, Blockchain.

Prioritize your investments to rebuild competitive edge, balancing sustaining innovation to protect core business and disruptive innovation to ignite new growth engine.

Combine Design Thinking, Agile, and Lean into a Pragmatic Innovation process that delivers breakthrough performance.

Identify and grow the people that can deliver business impact through intrapreneurship and effective Fintech collaboration.
Engage Business, Technology, Operations and clients, in order to build new revenue streams, just not new Technology products.
Setup and energize your Central Innovation Group for quicker business impact.

Overcome the issues associated with your legacy IT systems, policies and business in order to scale fast.

Measure innovation progress and results, when traditional metrics are irrelevant.
Monetize your innovations and make them into viable business ventures quicker.